Have a unique brand concept,
but missing the factory partner?
We have a plan for your footwear project!

We have the connections to the right manufacturers and help facilitate strong lasting relationships.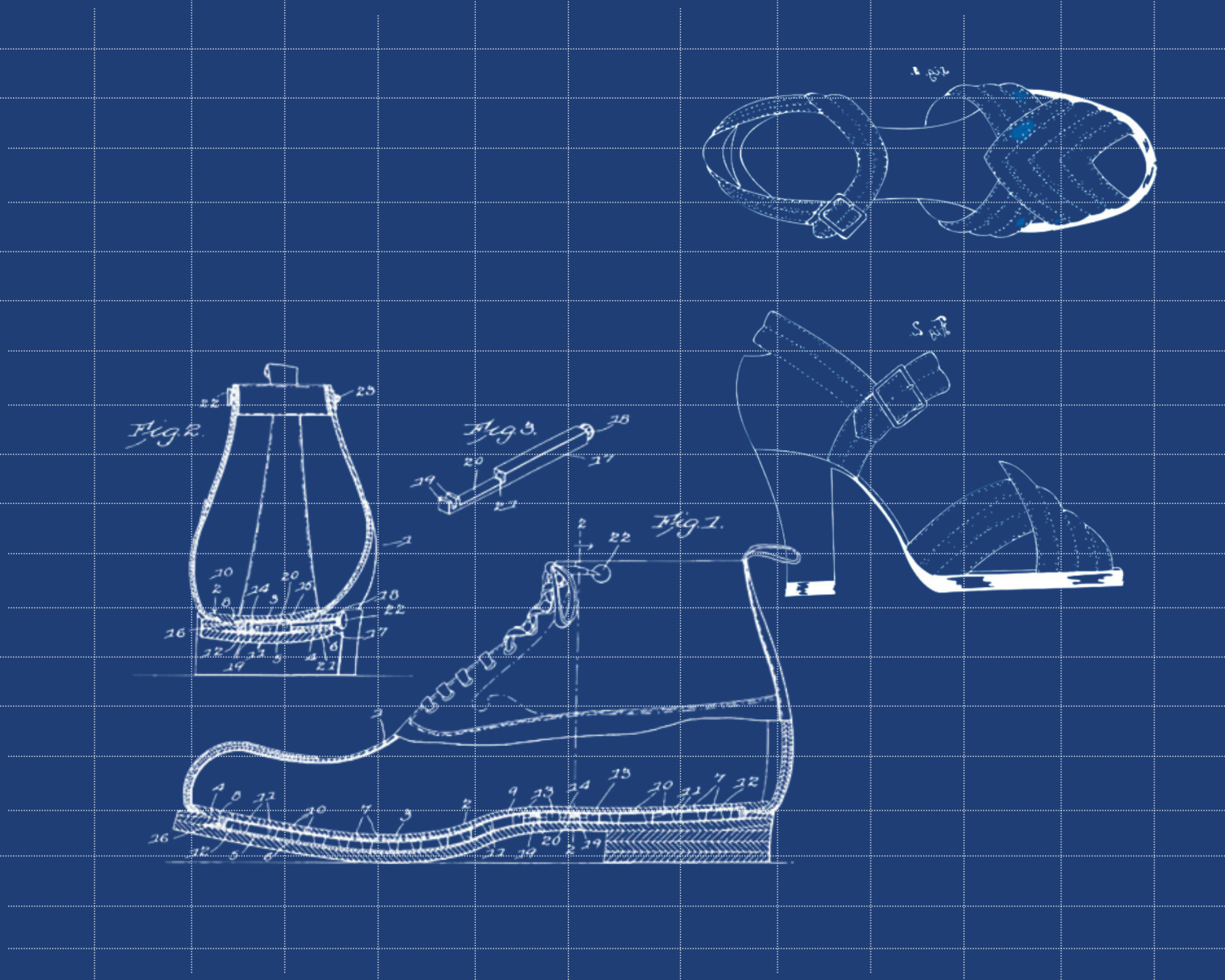 Process Breakdown
Our Process
Product Direction
We learn the history and current state of your product to determine the direction for success
Product Need
Determine product needs, by considering gender, type of shoe, necessary materials, quality and price levels to decide manufacturing direction
Factory Profiles
Given the brand concept and your needs, we match your product to the right factory and help you grow a lasting relationship with them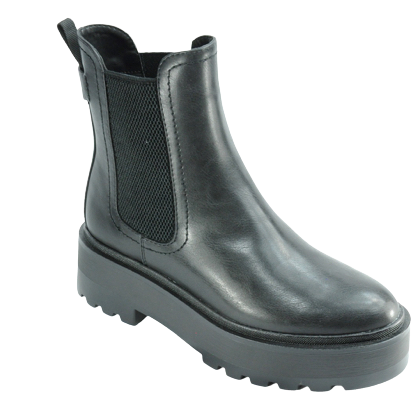 Core services
Worldwide manufacturing connections for lasting relationships.
Worldwide Manufacturing Sourcing
Direct manufacturer connections in Brazil, China, Italy, India, Portugal and Mexico.
Reliable
We ensure the effectiveness and longeivity of your partnership. Our factories have a proven track record of reliability and understanding of the necessity of transparency when inevitable issues arise.
Feedback loop
We stay on board as liason to ensure quality of your ongoing relationship with your manufacturer.
Factory Profiles
Some of our partners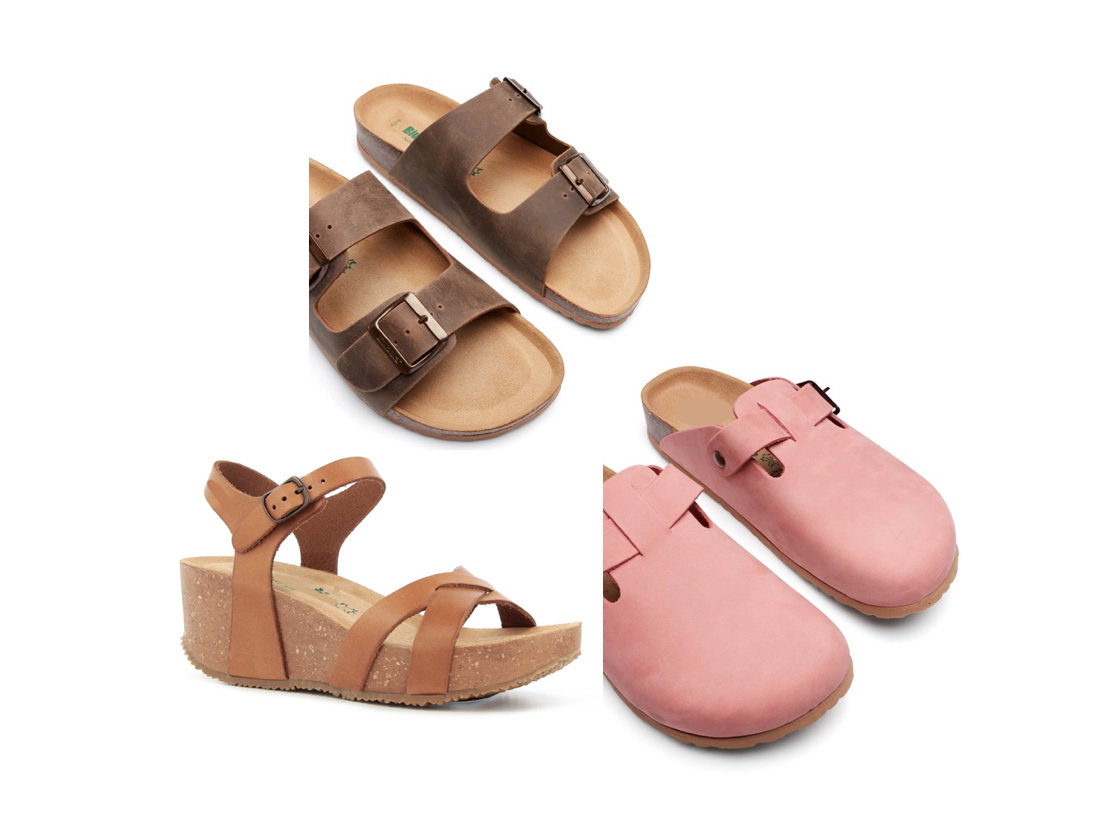 Country:
Italy
Specialty:
Leather Footbed Sandals
Moq:
360/style, 120/color
Price Range:
$20 - $30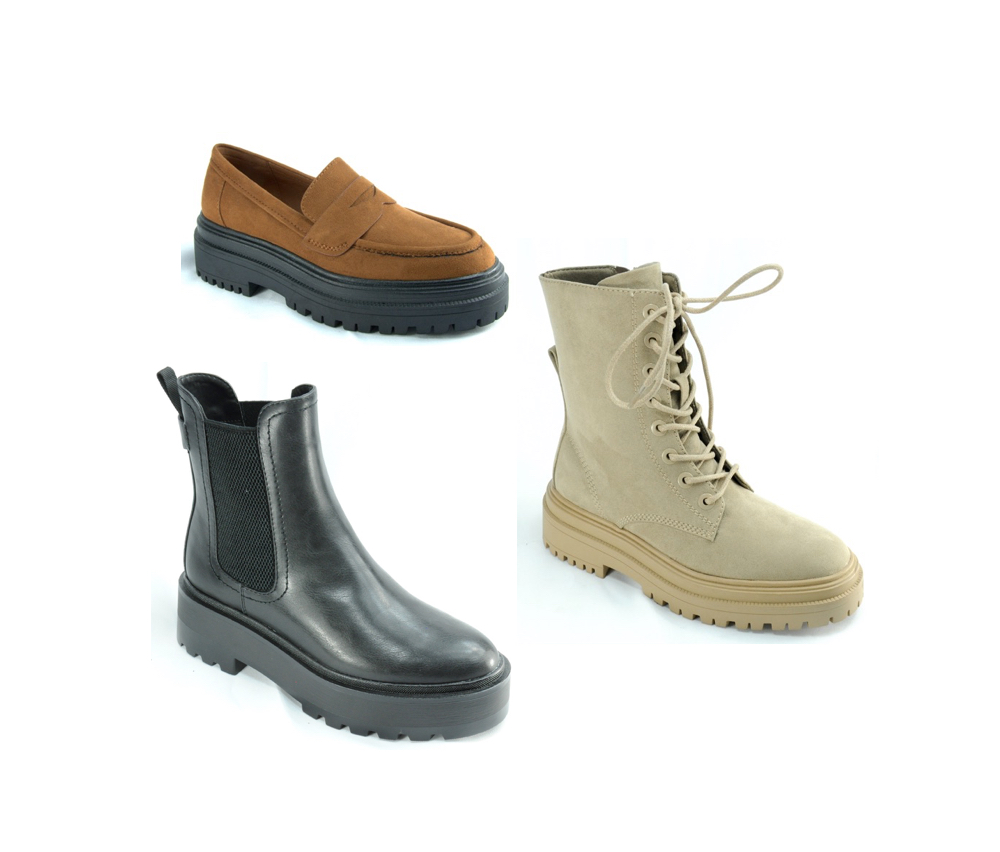 Country:
China
Specialty:
Synthetic Boots and Casuals
Moq:
Style/600, Color/300
Price Range:
$15 - $45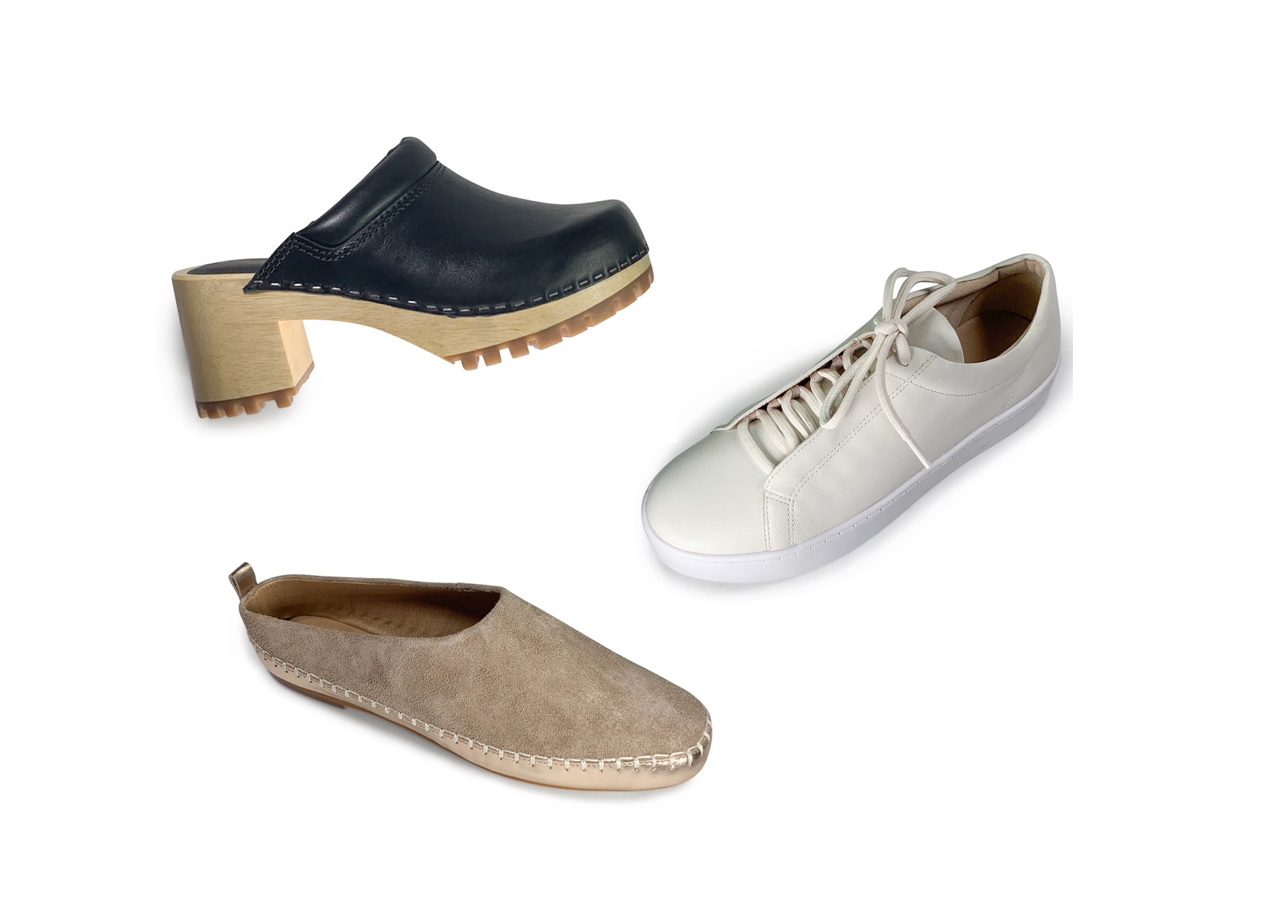 Country:
Brazil
Specialty:
Womens Leather Casuals
Moq:
Style/600, Color/300
Price Range:
$18 - $40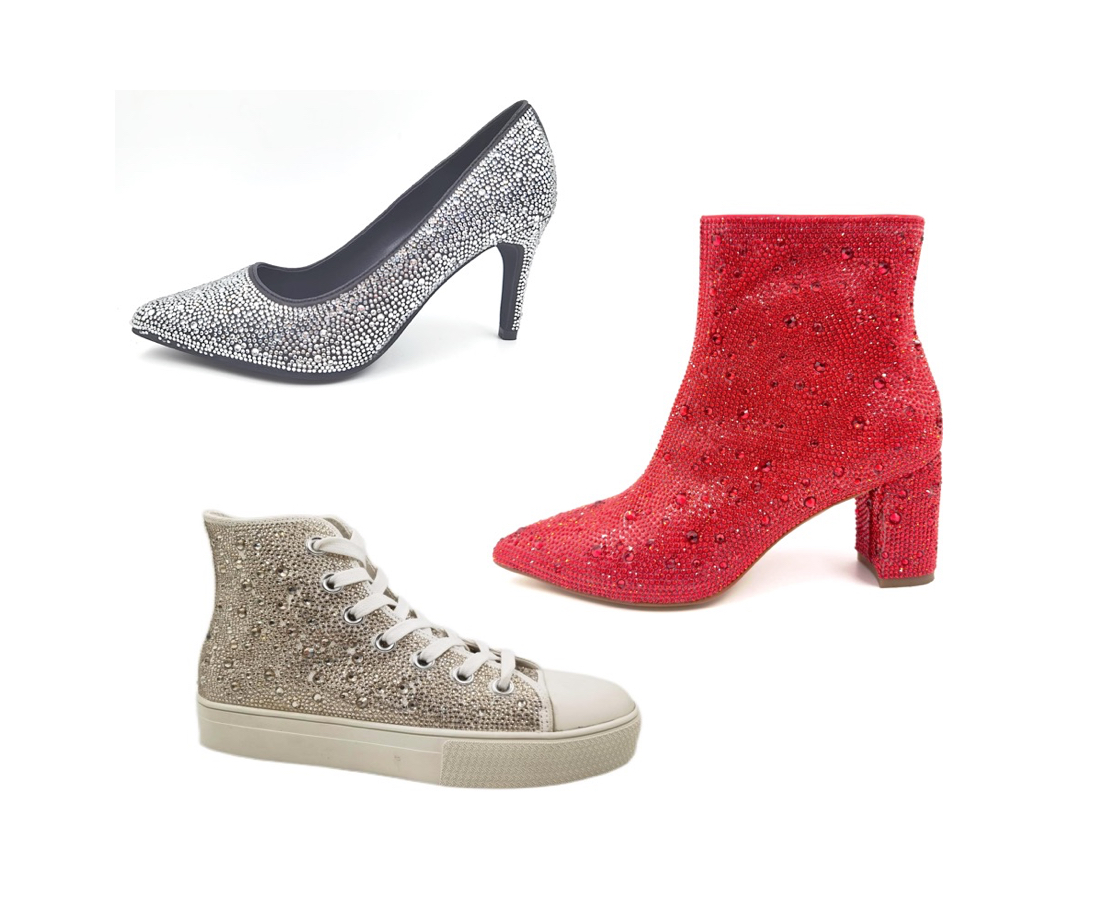 Country:
China
Specialty:
Various (Cement Construction) - Special Materials
Moq:
Style/600, Color/300
Price Range:
$15 - $45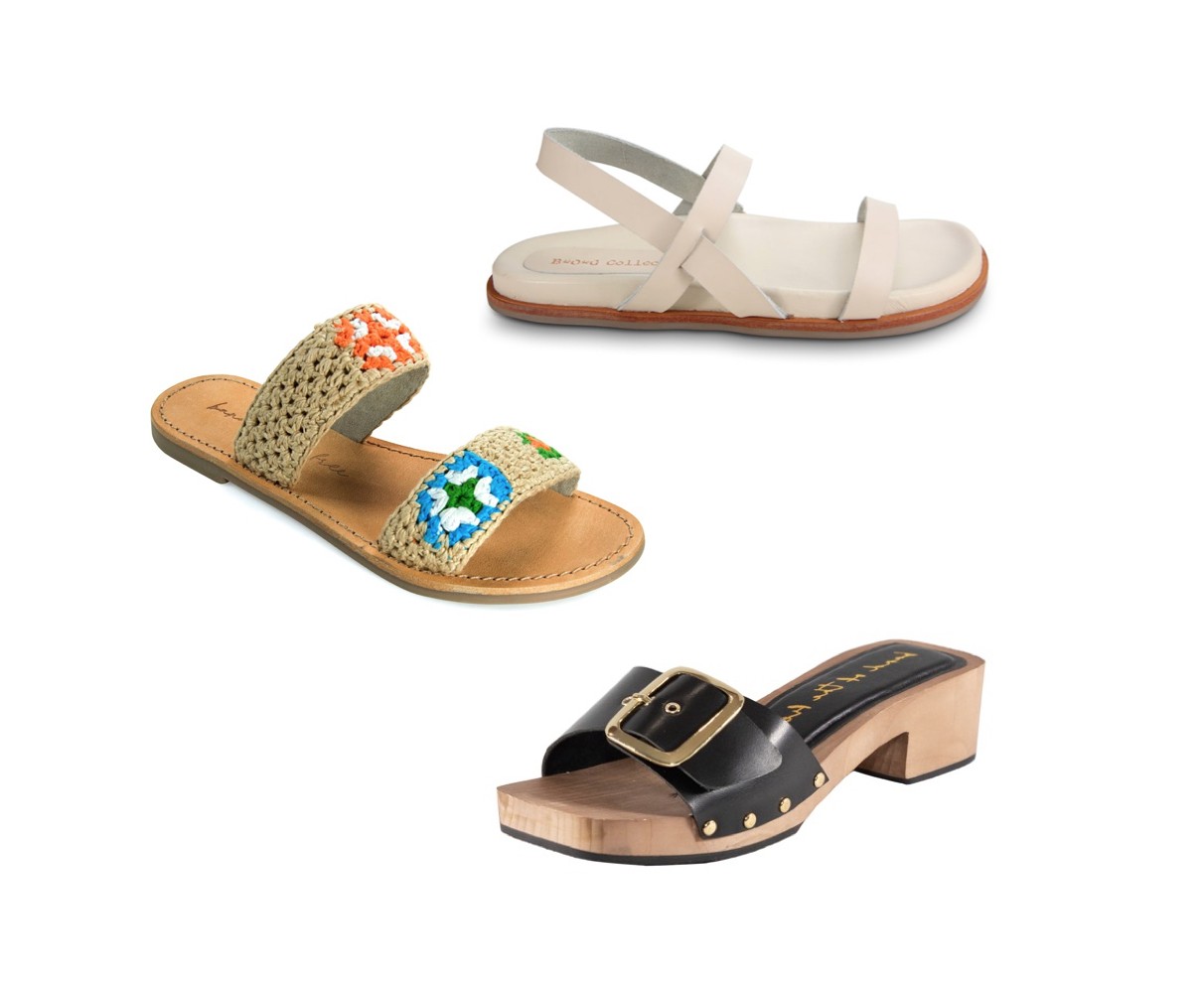 Country:
India
Specialty:
Womens Leather Sandals
Moq:
Style/360, Color/180
Price Range:
$8 - $18
Breakdown of our process
Steps
01
Product Assessment
Determine the current needs of your brand concept and direction for the final manufacturing step.
02
Factory Profiles
Go over our partnerships with manufacturers that meet your concept needs and direction.
03
Partner Development
Establish the connection with the right partner for you and finalize agreements.
04
Product Development
With your selected manufacturing partner, begin the development cycle. Merge your concept with factory expertise, or select directly from factory collection, to create a sample that represents your vision
05
Manufacturing
This final and most critical step, made substantially easier due to the previous steps taken. Your selected product goes through pre-production and QA protocols and onto and through the production line.
Pricing Breakdown
How we price
Pricing
Pricing
Project Footwear is paid on a commission fee basis
Establish and maintain brand/manufacturer relationship
Product design
Product development
Product logistics and operation management
Samples